FMC Compliance Services is your compliance partner.
Owner Laurie Zack-Olson has assembled a team of highly-qualified individuals ready to handle your regulatory compliance issues, customized for your company's needs. From tariff publication to service contracts to documentation to training, our mission is to help your company achieve awareness of and compliance with the ocean shipping laws and Federal Maritime Commission regulations. Our services are designed to increase understanding of these regulations down to the employee level so as to minimize exposure to fines and penalties.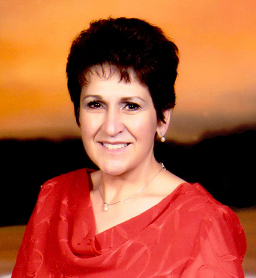 Laurie Zack-Olson is a specialist in NVOCC operations, management and business development. She brings more than thirty-five years of transportation expertise, with in-depth and practical information on ocean shipping. She is a leader in the NVO community, having served as President and Executive Director of the International Association of NVOCCs from 1988 to 2000.
Her background includes a full range of operational and management positions from switchboard operator to export clerk to NVO Manager to Corporate Vice President of Global NVO Operations. Educational training on export documentation, banking related to ocean shipping, and letters of credit are also part of her resume. She has testified before Congress, participated in the enactment of the Shipping Act of 1984 and the Ocean Shipping Reform Act of 1998, and conducted NVO audits for the Federal Maritime Commission.
As a private industry consultant, she continues to offer her well-known, personally- authored NVO 101 Training seminar, both privately and publically.

Copyright © 2022, FMC Compliance Services. All rights reserved.